What are the Chances of Losing Information in Cloud Storage?
Cyber security matters like never before nowadays. Any breach or data leak can severely impact business and result in loss of revenue, customer loyalty and business reputation. That's why any executive should take cyber security seriously. In Cloud systems data losses and breaches are very rare for multiple reasons. The primary one is that
Cloud service
providers take care about their professional reputation and use a varied set of advanced tools to secure their platforms and users.
The Cloud in a nutshell.
Over the past year, Cloud technologies have proven to be the future of business. Organizations that focus on cost efficiency, easy scalability, globalization, sustainable growth, and smooth uninterrupted workflow go for cloud solutions. With more and more companies migrating to the cloud and elaborating their cloud strategies, most of
managed IT service providers
have included cloud services and
IT security services
into their scope.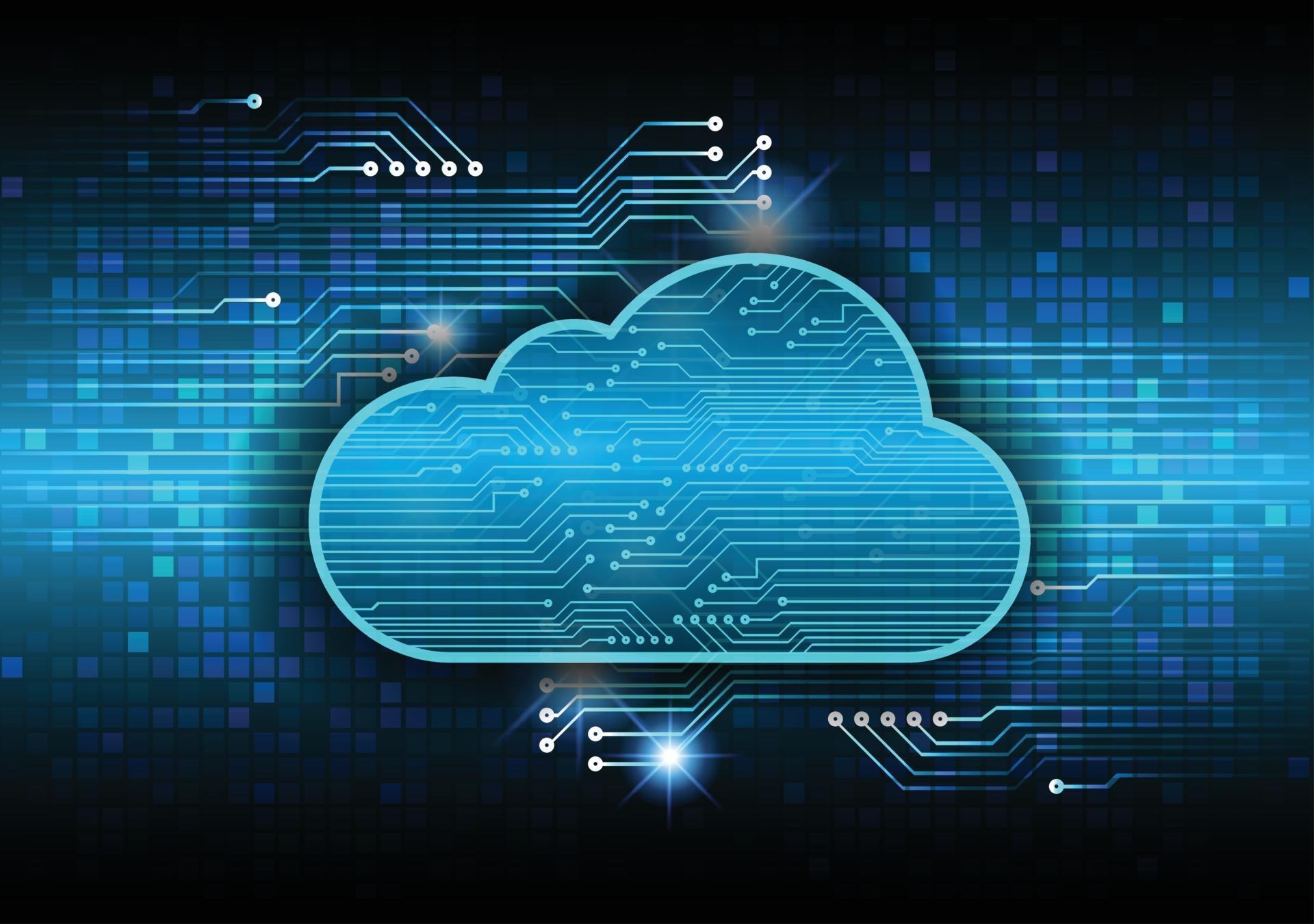 In simple terms, Cloud computing is the delivery of computing services—including servers, storage, databases, networking, software, analytics, and intelligence—over the Internet. Many users and companies leverage the Cloud without even being aware of this. However, if you send emails or doing social media – you are a Cloud computing user. People used to think that only big corporations can afford using Cloud solutions and getting all the related advantages. But with the rapid development of Cloud technologies they became affordable for the most small to mid-sized companies. Kilk Solutions offers
managed IT services
to a variety of businesses in different industries. However, they all benefited greatly from the Cloud migration. They were able to cut costs while improving data security for their sensitive business information.
Where data is actually stored in Cloud.
Data and applications in the cloud are stored on individual servers in data centres located all over the world. Data centre owners essentially rent storage space to businesses and individuals for the purpose of securing their data. Everyone's data is kept private and housed in its own dedicated space within the data centers.
Is Cloud storage safe and reliable?
Cloud storage is believed to be one of the safest places to store your data. Kept in multiple locations, data stored in the cloud is quite difficult to lose. If even you have trouble accessing your data from the cloud, you can always retrieve it from another data center. Because data centre storage is decentralized, it is far safer than any on-site storage.
Is data loss possible in Cloud Storage?
However, Cloud computing data loss can happen. For such cases there are various back-up strategies to ensure your data safety and recovery – redundancies, back-ups, security software etc. So, what can cause data losses in the Cloud?
Human error. Statistically confirmed that human error is at the core of the majority tech-related issues and data breaches. The same applies to the Cloud. Perhaps, the most common reason of data loss in the Cloud is an unintentional erasure.
Data Overwriting. It's also possible for information to be overwritten by accident by users or applications. Massive data loss in the Cloud could be caused by Software-as-a-Service (SaaS) applications. These apps store and update large data sets on a regular basis. New information has the potential to overwrite old information, potentially resulting in data sets being partially overwritten.
Cyber attacks. Most cloud storage providers secure your data in their networks effectively, but nobody can guarantee 100% reliable cyber protection, so the risk of a successful data breach always exists.
How to avoid data losses.
Data losses can cause a lot of problems to your business starting from reputational damages, lost profit due to downtime to customer litigation. Chances of information getting lost in the Cloud are not high but such cases happen. There are, however, ways to eliminate the risk of data loss in the Cloud and ensure the security of your sensitive information that is kept in the Cloud storage. Cloud storage options from technology service providers offer plenty of storage, reasonable pricing, and, most importantly, strong security. When you work with a cloud service provider on a cloud storage solution, you get access to the best software programs available (at a price you can afford) as well as a team of highly skilled experts who can optimize your cloud storage and mitigate threats to your data. Although data storage will never be perfect, there are solutions to mitigate risks and ensure security. Klik Solution, a Baltimore-based Managed IT service provider, offers enterprise-level Cloud solutions and personal support for companies of all sizes. Klik Solutions is the ideal Cloud services partner to transform your business strategy into reality. Uniquely constructed, our Cloud services team is led by global enterprise Cloud engineers and cloud support experts. We will take your business to the next level using cutting-edge technologies while reducing your overall costs.